You want to look + feel your BEST in your biz videos…
But instead, your brain says you're:
Old
Dull
Frumpy
That you've gained too much weight…
And that you Look. So. Freaking. Tired.
We understand.
Especially considering the times we're living in, it can be hard just to get out of your pyjama bottoms, let alone feel "radiant" on camera.
You want to make a bigger impact with in the world – If only you could feel happy with how you look on camera.
Looking + feeling great on camera – are NOT just for people who are "BORN WITH IT".
They are also SKILLS.
And they can be LEARNED.
…
Alas, you're just not sure how to make the most out of things like:
Lighting
Wardrobe
Camera position
Your makeup and hair
And feeling confident on camera
So instead of feeling GREAT on camera, you hide and decide that only the "born with it" ones can be radiant in their biz videos.
We're here to change that.
We are:
Wardrobe stylist Andrea Cameron alongside Filmmaker and video coach Sarah Michelle Brown.
We've got a combined 40+ years of experience in our industries and we can't wait to share our knowledge with you!
Imagine being in front of your camera and:
Your VIDEOS look + feel professional
YOU look + feel like your RADIANT self
Your energy, camera set up, wardrobe, and face let your audiences know that they're in the right place and that you've got something delicious to share!
When you've got those tools, you become someone who attracts their right audience through video, and someone who creates a larger IMPACT on the world.
You don't have to feel tired, style-less, or awkward on camera anymore.
Join our 2-hour masterclass on
PRO TIPS TO LOOKING GREAT 

ON-CAMERA
Wednesday
April 28th
at 11am Pacific, 2pm Eastern
Time left until the party gets started...
In this Exclusive 2-hour Masterclass You're Gonna Learn…
Suuuuuper simple lighting solution for your social media videos and for video conferencing

Wardrobe tips that will help you make the most out of what's already in your closet

How to transform your relationship with the camera so you actually ENJOY the experience

A simple, memorable process that will make it easy for you to know What. To. Buy. for your on-camera wardrobe

Hair and makeup secrets that are quick, easy, and designed for the camera

Self-Care tips that will bring out your inner and outer glow for the camera
Andrea is a Wardrobe Stylist and Personal Designer with over 20 years of experience working behind the scenes in the fashion industry all across Canada. Always feeling like she had to dress to fit it, it wasn't until she left the industry that she was able to uncover her very own Stand Out Style.
Today she offers a variety of style and fashion-related services through her business Fashion Your Life. She believes everyone has their own unique style and you can find yours. Are you ready to step outta the box and into your style?
Sarah Michelle Brown is a real-life, award-winning filmmaker, a video coach, and actor who empowers big-dreaming entrepreneurs to stop HIDING from their camera AND start feeling CONFIDENT making videos!
She teaches them how to make engaging videos in a fun + powerful way so that they can create more visibility, income and have a bigger impact on their work. She works with her clients via masterminds, 1:1, and her 8-week signature program, the On-Camera Bootcamp.
Hear what some of our past clients have had to say:
"Before working with Andrea I was stuck and I felt frumpy. I've never felt so happy in the clothes that I wear on a day to day basis in the way that I feel now about my wardrobe after working with Andrea."
~ Sharon Hadden, contentplanningcompany.com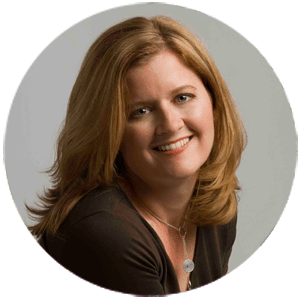 "Sarah meets you right where you're at, she sees the POTENTIAL in you and she makes you feel like ANYTHING is possible!
She is the Obi-Wan to your Luke or Leia."
~ Susan O'Connor, susanoconnorwriter.com
From Sarah, "I not only gained insights on better use of my equipment, I also got clear about my voice and my customer. I felt seen and heard and assured that my work has value!"
~ Kristin Fritz, kristinfritz.com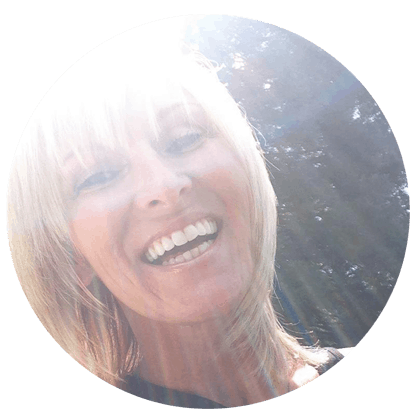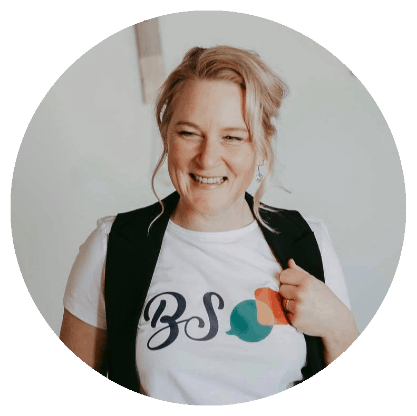 "Andrea has enhanced my business by matching my brand to my special skills and helping me wrap it up with style. This is paying off in how I feel and therefore how I "Show Up" to my clients. 10/10 Highly Recommend!'"
~ Becky Taylor, BS Communication Strategies